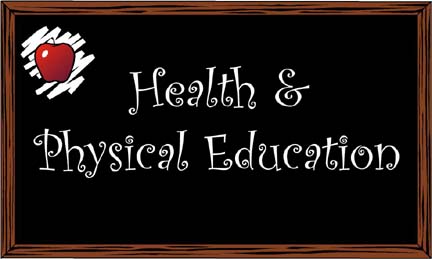 Nate Carlson (ncarlson@huntsd.org)  Elaina Hummel (ehummel@huntsd.org)
Syllabus for the 2017 and 2018 school year:  Syllabus
Archery (November 29th – December 12th)
Top Shooters for the 2017 and 2018 school year:
Colin Claar
Kohen Newcomer
Rese Kelly
Olivia Weidel
Dalton Carper
Joshua Hollibaugh
James Gutshall
Kaidon Yocum
Landon Dunsmore
Gavin Stinson
Christopher Moore
Caleb Porter
Jacob Sunderland
Benjamin Parshall
Aaron Rothstein
Devin Grubb
Audrey Wilson
Rylee Fraenza
Trenton Cook
Cameron Wiser
Gabriel Sunderland
Dalton Ardrey
Lily Borger
Kayden Riley
School Champion:  Aaron Rothstein
Fitness Testing  
Learners complete the Presidential Physical Fitness test in the fall and spring.  This includes the push-up, sit-up, mile run, and shuttle run test.  In the spring we look for the spring scores to show progression and growth from the fall test.
Spring Activities
Zumba
Gymnastics
Fitness Testing
Softball
Tennis
Golf